Fraud prevention and security is top of mind for banks, credit unions and their cardholders. Learn more below about how REDi can help your organization stay ahead of the curve in these critical areas.
REDi Helped Alabama ONE Credit Union Reduce Fraud Loss by 84%
The improvement in member engagement and decrease in false positives achieved with REDi resulted in an 84% decrease in fraud loss.
No Results Found
The page you requested could not be found. Try refining your search, or use the navigation above to locate the post.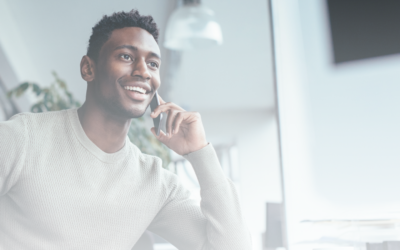 REDi Introduces New Call Center Service to Enhance Customer Service, Fraud Prevention for Financial Institutions March 1, 2016 REDi...
read more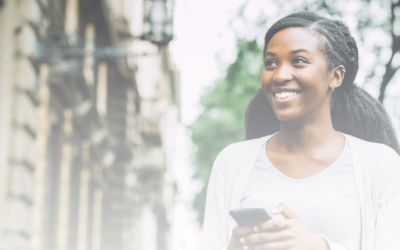 Isabella Bank Leverages REDiVerify to Notify Customers of Potential Fraud Through Channel of Choice May 3, 2016REDi Enterprise...
read more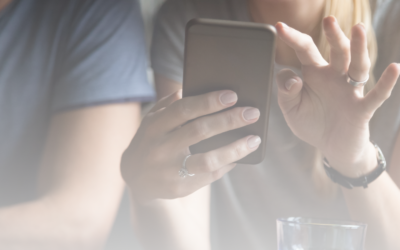 REDi Enterprise Development Introduces an Enterprise Notification Platform October 15, 2017REDi Enterprise Development is a leading risk...
read more
Innovation Depot
1500 1st Ave. North
Suite B111
Birmingham, AL 35213