Fraud prevention and security is top of mind for banks, credit unions and their cardholders. Learn more below about how REDi can help your organization stay ahead of the curve in these critical areas.
EvaBank Reduces Fraud Loss By Over 80% After Deploying The REDiverify Solution
With fraud increasing exponentially year-after-year, EvaBank sought to find a preventative solution to their growing financial losses. They found it with Redi Enterprise Development Inc.
No Results Found
The page you requested could not be found. Try refining your search, or use the navigation above to locate the post.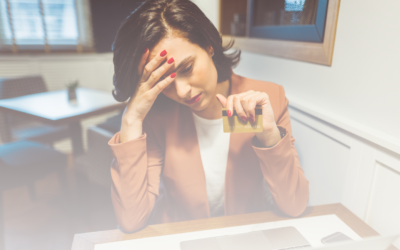 Redi Enterprise Development Inc., a leading risk management software provider with a comprehensive suite of lending, compliance, and fraud prevention solutions, announces today that EvaBank successfully deployed the company's debit card fraud prevention technology, RediVerify, earning high praise from its' customers and operational staff.
read more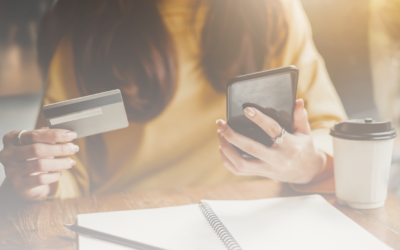 Share One, Inc., a leading core provider CUSO, today announced a partnership with REDi Enterprise Development, Inc., to offer REDiVerify and REDiNotify mobile fraud prevention solutions to all clients using Share One's NSMobile banking application.
read more
Innovation Depot
1500 1st Ave. North
Suite B111
Birmingham, AL 35213