We partner with top tier financial institutions, consultancies, system integrators, and technology providers to maximize value for our customers.
We maintain relationships with a wide variety of resellers, white label solutions providers, custom integrators, and referral partners.

NICE Actimize is the largest and broadest provider of financial crime, risk and compliance solutions for…

INTERPRO Technology, Inc. is a privately held company and recognized leader in processing…

ENACOMM is a FinTech provider of intelligent interactions and customer authentication…

MEA financial institutions is a national leader in the provision of innovative software solutions…

Share One has spent more than four decades serving credit unions across the country with our…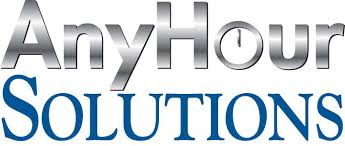 AnyHour Solutions has been providing call center outsourcing services to financial institutions for…

Trabian builds integrations atop industry-leading online & mobile banking platforms…

Banks of all sizes have experienced working with consultants in the past, most of which have…

At Sharetec, we develop core processing solutions with two goals: make it smarter and keep it simple.
Innovation Depot
1500 1st Ave. North
Suite B111
Birmingham, AL 35213