Fraud prevention and security is top of mind for banks, credit unions and their cardholders. Learn more below about how REDi can help your organization stay ahead of the curve in these critical areas.
EvaBank Reduces Fraud Loss By Over 80% After Deploying The REDiVerify Solution
With fraud increasing exponentially year-after-year, EvaBank sought to find a preventative solution to their growing financial losses. They found it with Redi Enterprise Development Inc.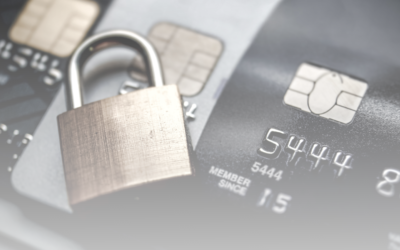 The Power of Real-time Fraud Intervention: Staying Ahead of Card Fraud. With peak retail shopping season upon us, fraudsters are ramping up activity faster than
read more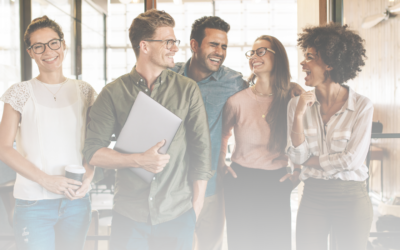 REDi Enterprise Development Inc., a leading risk management software provider with a comprehensive suite of lending, compliance, and fraud prevention solutions, announces today that its National Sales Manager, John Paoloni, retired on October 31, 2019. 
read more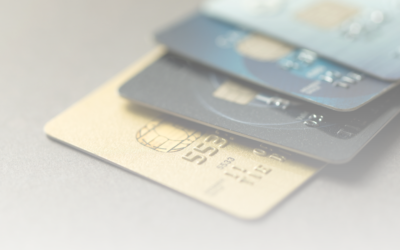 Sharetec System, one of the fastest growing core systems offering the technology of simplicity, announces they have partnered with REDi Enterprise Development Inc., to provide Sharetec Credit Unions exclusive risk management software to help mitigate fraud loss.
read more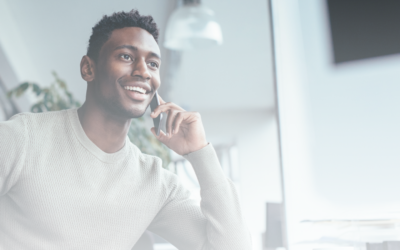 REDi Enterprise Development, Inc. (REDi), a leading provider of automated risk management services for financial institutions, recently launched its new live call center service for banks and credit unions, providing comprehensive customer support 24/7.
read more
Innovation Depot
1500 1st Ave. North
Suite B111
Birmingham, AL 35213