Fraud prevention and security is top of mind for banks, credit unions and their cardholders. Learn more below about how REDi can help your organization stay ahead of the curve in these critical areas.
REDi Helped Alabama ONE Credit Union Reduce Fraud Loss by 84%
The improvement in member engagement and decrease in false positives achieved with REDi resulted in an 84% decrease in fraud loss.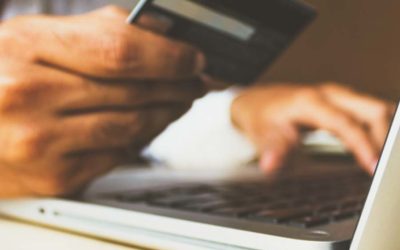 The BIN Attack Playbook for Community Banks and Credit UnionsBIN attacks are on the rise. Smaller financial institutions, like...
read more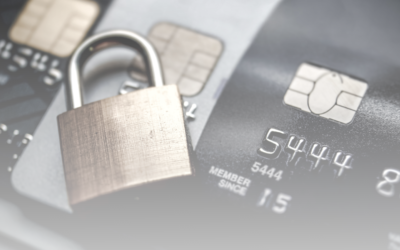 Redi / NICE Actimize Webinar - December 2, 2020 12:00 P.M. ETThe Power of Real-time Fraud Intervention: Staying Ahead of Card Fraud  Webinar –...
read more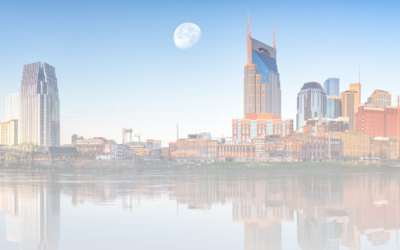 Redi / MEA User Conference August 14th - August 18th, 2022  Las Vegas, NVWe invite you to join us for our User Conference on August 14th - August...
read more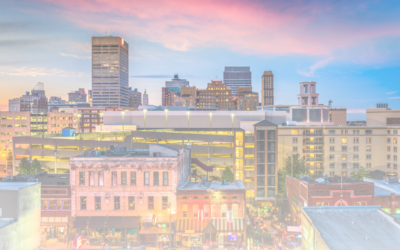 Shareone Conference October 19-21, 2020 in Peabody - Memphis, TNPresentation By REDi Will Be Provided At The EventRedi Enterprise Development, Inc....
read more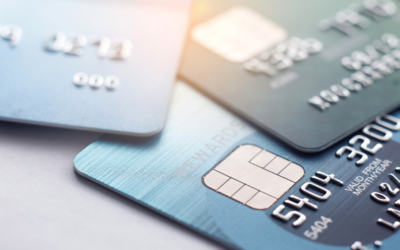 AFS Partnership Today's high-risk fraud environment requires a real-time, proactive approach to card fraud decisioning to accurately...
read more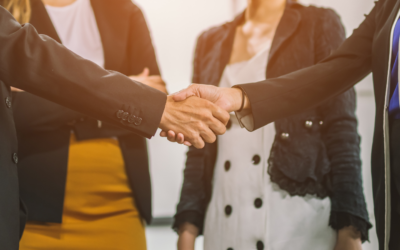 ENACOMM and REDi Strike Partnership Integrating REDi's Fraud Control Solutions with ENACOMM's Omnichannel OfferingsThe Success StoryTULSA,...
read more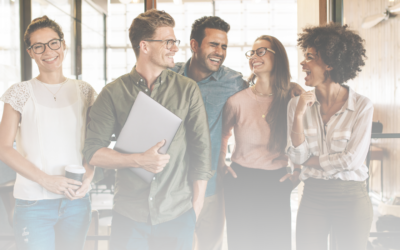 REDi Enterprise Development Inc. Announces Executive Team Changes January 14, 2020REDi Enterprise Development Inc., a leading risk...
read more
Innovation Depot
1500 1st Ave. North
Suite B111
Birmingham, AL 35203