Fraud prevention and security

is top of mind for banks, credit unions and their cardholders
Learn more below about how REDi can help your organization stay ahead of the curve in these critical areas.

 

The BIN Attack Playbook for Community Banks and Credit Unions
Smaller financial institutions, like community banks and credit unions, are 300% more likely to fall victim to BIN attacks than organizations in other industries.  In this eBook, you will learn about  how to detect and prevent this growing threat, and more.
Case Studies & Whitepapers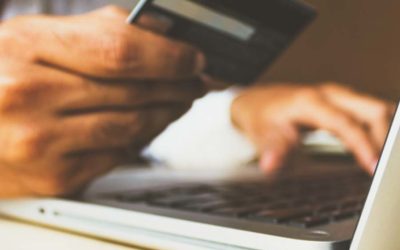 DOWNLOADThe BIN Attack Playbook for Community Banks and Credit UnionsBIN attacks are on the rise. Smaller financial...
read more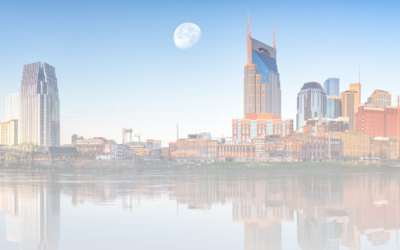 August 14th – August 18th, 2022 Las Vegas, NV   REDi / MEA User ConferenceWe invite you to join us for our User Conference on August 14th - August...
read more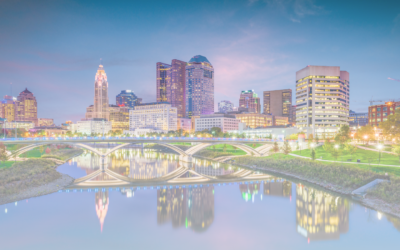 September 13-16, 2021 at the Hilton Netherland Plaza in Cincinnati, OHSHARETEC CONFERENCE"Following the success of our 2019 Users Conference,...
read more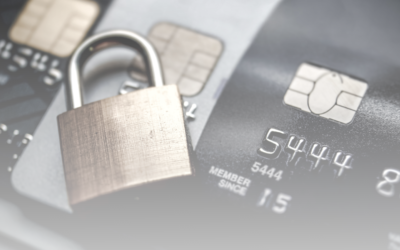 Webinar – December 2, 2020 - 12:00 P.M. ET   REDI / NICE ACTIMIZEThe Power of Real-time Fraud Intervention: Staying Ahead of Card Fraud  Webinar –...
read more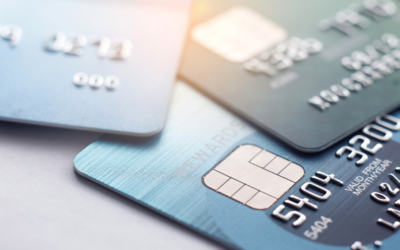 AFS Partnership Today's high-risk fraud environmentBIN Attack requires a real-time, proactive approach to card fraud decisioning to...
read more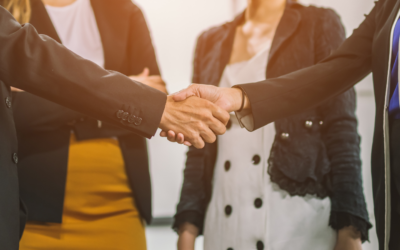 ENACOMM and REDi Strike PartnershipIntegrating REDi's Fraud Control Solutions with ENACOMM's Omnichannel Offerings Omnichannel...
read more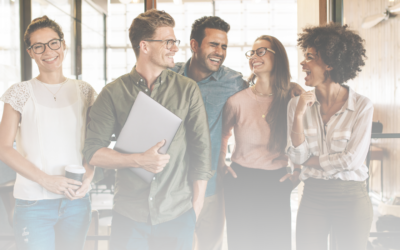 January 14, 2020REDi Enterprise Development Inc. Announces Executive Team ChangesREDi Enterprise Development Inc., a leading risk...
read more

Innovation Depot
1500 1st Ave. North
Suite B111
Birmingham, AL 35203