Fraud prevention and security is top of mind for banks, credit unions and their cardholders. Learn more below about how REDi can help your organization stay ahead of the curve in these critical areas.
REDi Helped Alabama ONE Credit Union Reduce Fraud Loss by 84%
The improvement in member engagement and decrease in false positives achieved with REDi resulted in an 84% decrease in fraud loss.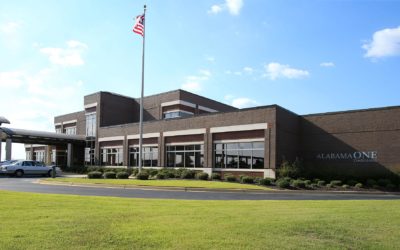 REDi reduces credit union's fraud loss by 84% An Increase in Interchange Revenue Ends Up Resulting in a Net Positive Benefit for...
read more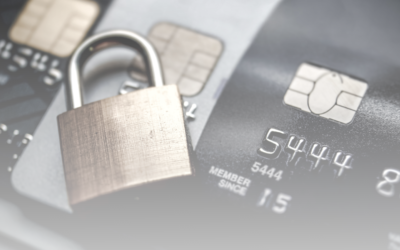 Redi / NICE Actimize Webinar - December 2, 2020 12:00 P.M. ETThe Power of Real-time Fraud Intervention: Staying Ahead of Card Fraud  Webinar –...
read more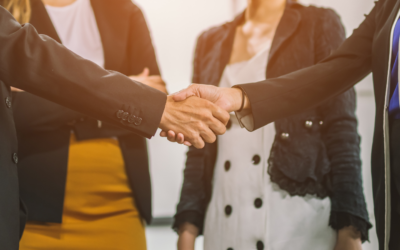 ENACOMM and REDi Strike Partnership Integrating REDi's Fraud Control Solutions with ENACOMM's Omnichannel OfferingsThe Success StoryTULSA,...
read more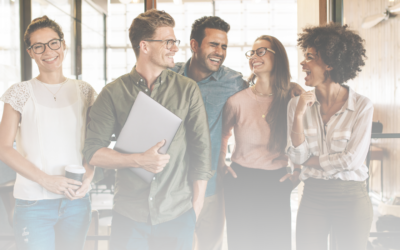 REDi Enterprise Development Inc. Announces Executive Team Changes January 14, 2020REDi Enterprise Development Inc., a leading risk...
read more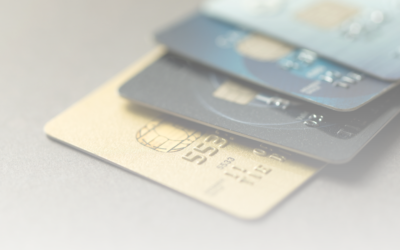 Sharetec and REDi Partner to Provide Credit Unions a Card Risk Management Platform July 9, 2019Sharetec System, one of the fastest growing...
read more
Innovation Depot
1500 1st Ave. North
Suite B111
Birmingham, AL 35213